23. 1. 2020
Why should you decide on Prague?
There are many advantages and factors that play a huge role in your decision and we are here to assure that your decision will be the right one. Whether you need help with reservations in restaurants, hotels or preparing the place for a wedding, we are here to lend our hands and hearts to make these days the best days of your life. So why should you even consider Prague as the ultimate place to have a wedding?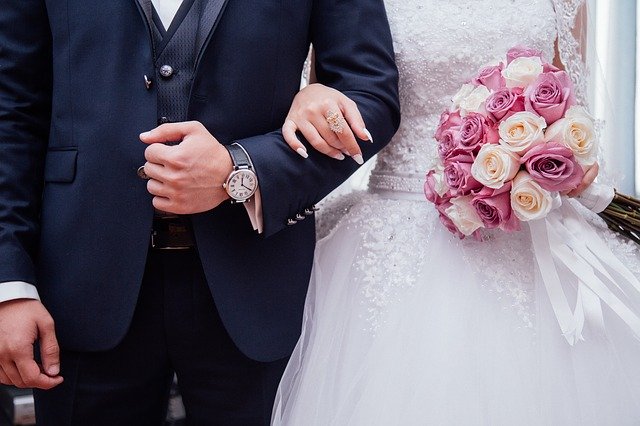 If you are looking for tradition and history that will make your Prague wedding BoutiqueWeddings.cz something special, you have a lot of options since our capital city is like living history. Grand churches that will take your breath away or beautiful castles and chateaus that will make you feel like a true princess on your wedding day are just behind the corner. There is a huge network of services that accompany this monumental historical atmosphere that will add spice to your wedding. You won't find anything like this in Europe or the whole world!
And the best part is the food. Czech cuisine is known to be heavy and meat-based, so if you are a ferocious meat-eater, you will fall in love with the local cuisine. But even if you are trying to limit your carbon footprint or even if you are vegetarian or vegan, there are plenty of dishes that will just steal your heart. But the Czech cuisine is not the only option – Prague, as in any other big city, has many restaurants that offer foreign cuisines – so if you want a Mexican menu on a Czech wedding, you got it.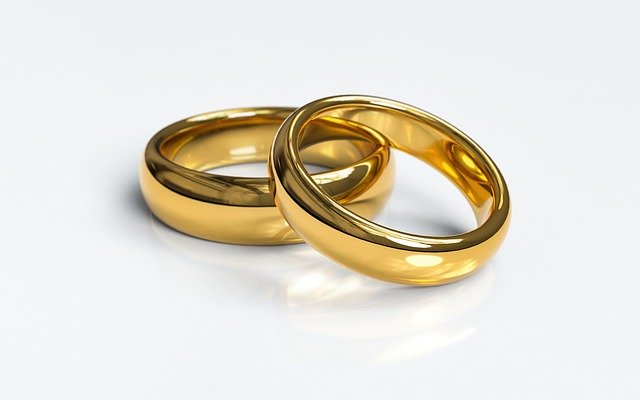 But we all know it's not only about history and food. You have to know the city a little to plan and organize everything so it will be according to your expectations. If you are a foreigner, chances are you never really been to Prague or you were here just for a visit. And that's exactly the moment where we step right in. So if you are interested, contact us and we can start right away!